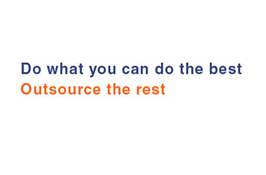 TOP Global IT service Your first IT Expert !!!
Expert Solutions You Can Trust
TOP Global IT Beijing LTD. is a professional IT solutions firm founded in 2008 and based in Beijing and Hong Kong. Our founder, Charlie Wang, is a Microsoft Certified Systems Engineer.Our company provides maintenance for computers, integrated application services and the sale of computer hardware, software and system.
Our Technology is the Global Virtual Network. A virtual network of servers (physical and virtual), peering relationships and bandwidth with network providers around the world.


Service
From PCs to Macs, networks to data recovery, we are all things computers. Let us help you buy a new desktop or laptop or build one from the ground up � all to your specifications. Internet Security Solutions
� Network Intrusion Detection
� Risk and safety assessment
� Safety Equipment & Software Selection
� Firewall & Anti-virus installation � Virus clean up
� Spyware removal Data Backup & Recovery
(Hard Drive, Flash card) Peripheral Setup and trouble shooting
� Printer, All-in-one machine setup and maintenance
� Fax machine
� Scanner
� Copier
� Projector
� Apple Iphone and Ipad setup and maintenance